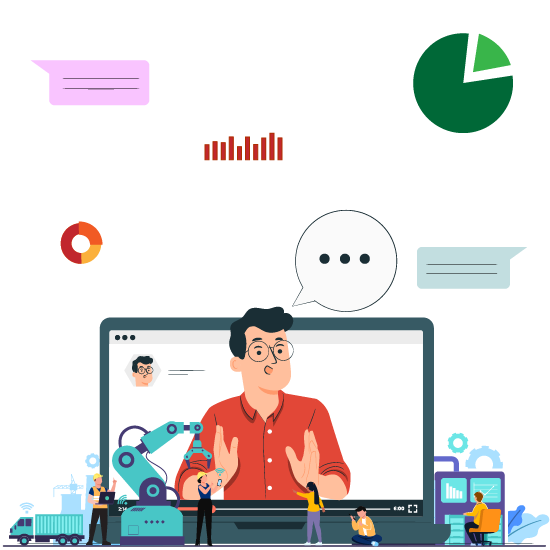 Inspire, educate and seize your audience using visual storytelling with our professional videos.
A well-crafted corporate video can bring forth your organisational culture to the frontier.
The majority of our clients are corporate companies with exceptional branding and marketing vision – we help create videos that are a visual delight to the viewer and still convey the key objectives and ideas.
A Good corporate video can make all the difference